Diary Pages - Event Details 2012
***News Flash - Missing Trophy***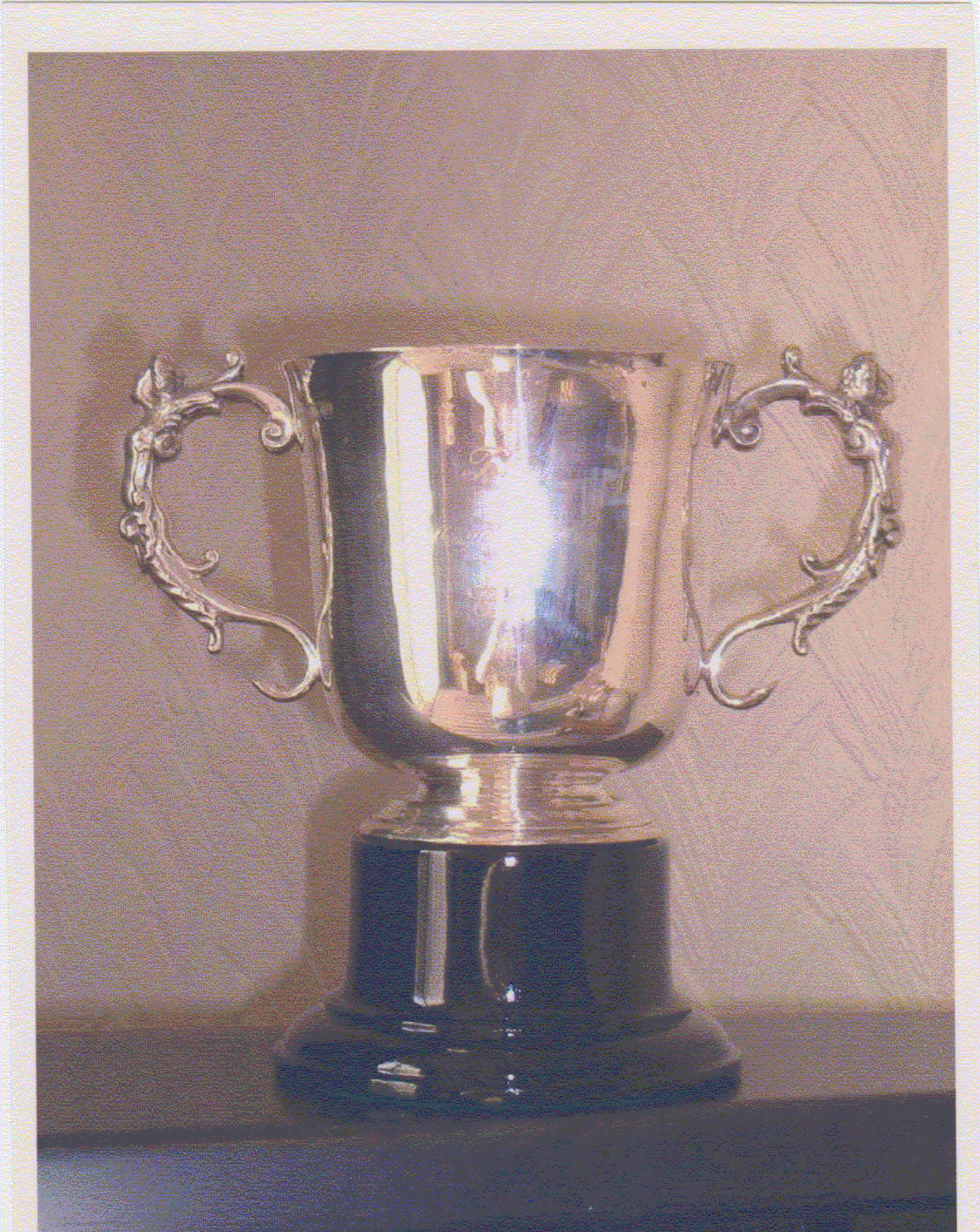 Presidents Sunninghill Trophy
This Trophy has been mistakenly sent back to the wrong club could anyone knowing the
whereabouts of this trophy please contact Ernie Bull the Trophy Secretary or any
Northern Committee Member. Thank you,
Open Show
Judge:- Mrs. Vanessa Cox (Pettipaws)
on Sunday 29th January, 2012
at Blackburn Hall, Rothwell, Leeds. LS26 0AW
**************************
A.G.M & Members Supermatch
(held under KC Rules & Regulations)
held on Sunday 22nd April, 2012
AGM Commences at 11.00 a.m.
followed by a 2 course lunch
then the NCKCSS Supermatch
MYSTERY JUDGE
Competition open to all members whose dogs have qualified by winning a 1st, 2nd or 3rd
at the Society's Limit and Open Shows in 2011
Supermatch Report (photos to follow)
***********************
Championship Shows
to be held at
Oak Tree Farm, Atterwith Lane,
Long Marston, York. YO26 7PQ
Joint CKCS Clubs Ch Show on Saturday 4th August, 2012
Judges:- Dogs ~ Mr. Peter Weber (Montcolly)
Bitches ~ Mr. Richard Newton (Tonnew)
Referee:- Mrs. S. Hindle (Ellisiana)
and our own Club Ch Show on Sunday 5th August, 2012
Judges:- Dogs ~ Mr. Peter Towse (Miletree)
Bitches ~ Mrs. Tina Holmes (Leogem)
Referee:- Mrs. K. Sandlan (Arenkote)
for a list our sponsors for the weekend see sponsors page here
Results page (photos now added)
**************************
Breed Seminar & Judging Competance Assessment
to be held on Sunday 28th October, 2012
to book a place - contant Lorraine Gillhespy
(further details will be posted soon)
***************************
Christmas Party & Health Testing Day
Heart Testing ~ Microchipping ~ Eye Testing
Sunday 2nd December, 2012
Plawsworth & Nettlesworth Community Centre,
Front Street, Nettlesworth,
Co. Durham. DH2 3PG
10.00 a.m. - 4.30 p.m.
Refreshments will be available all day
including 2 Course Christmas Lunch (pre-booked)
£6.50 (£3.50 childs portion)
The Cavalier Classes are qualifying classes for the Society's Supermatch 2013
For further information contact Mrs. Waddington 01768 840603 - email spindlepoint.ckcs@btinternet.com
or any Committee Member
****************************
For Previous Years Results & Information