Diary Pages - Event Details 2013
***News Flash - Missing Trophy***
This Trophy is still missing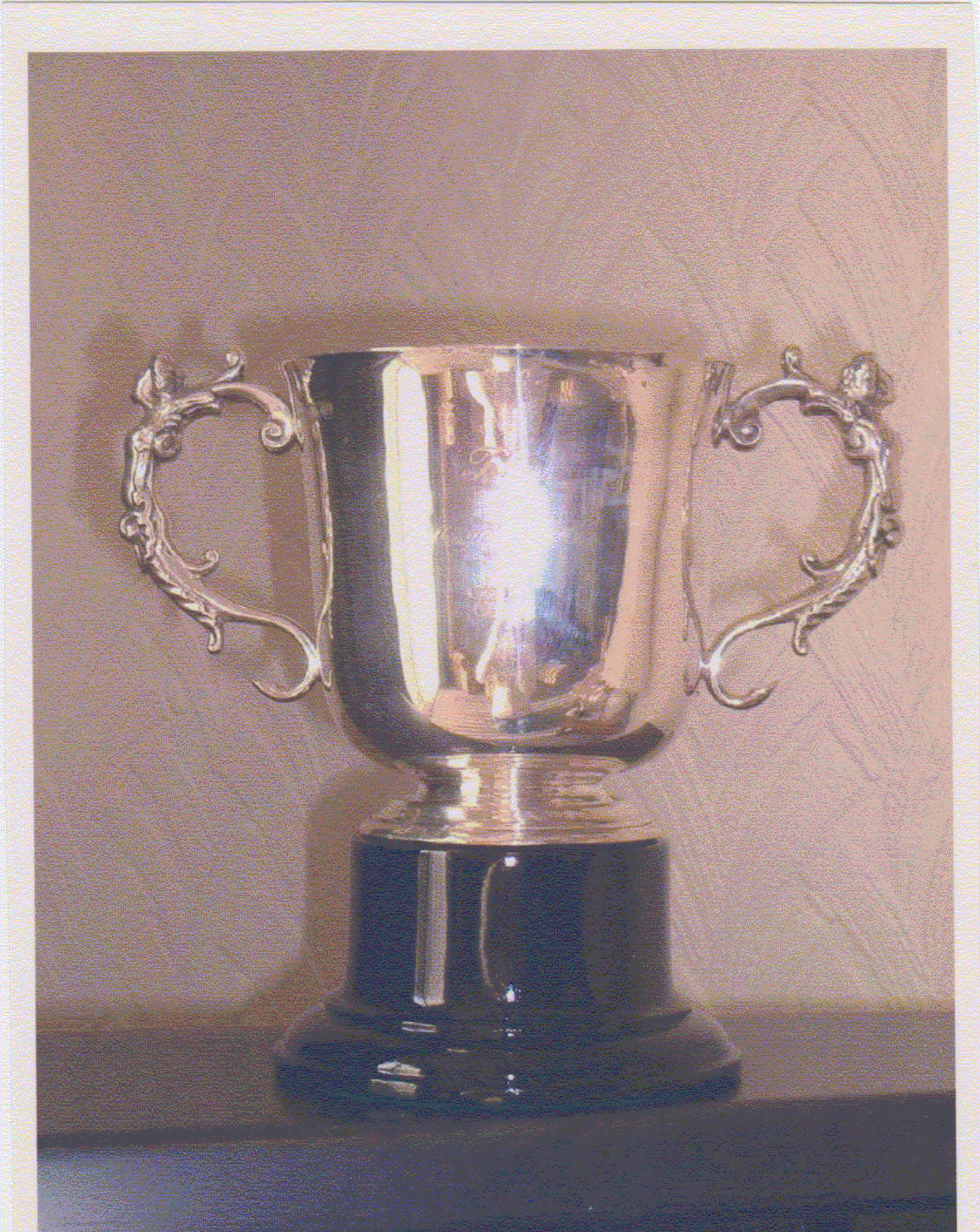 Presidents Sunninghill Trophy
This Trophy has been mistakenly sent back to the wrong club could anyone knowing the
whereabouts of this trophy please contact Ernie Bull the Trophy Secretary or any
Northern Committee Member. Thank you,
Open Show
Judge:- Mrs. Sue Loynd (Crimbledale)
on Sunday 27th January, 2013
at Hurworth Community Centre, Hurworth, Darlington.
DL2 2BN
**************************
A.G.M & Members Supermatch
(held under KC Rules & Regulations)
Sunday 21st April, 2013
AGM Commences at 11.00 a.m.
followed by a 2 course lunch
then the NCKCSS Supermatch
MYSTERY JUDGE
Competition open to all members whose dogs have qualified by winning a 1st, 2nd or 3rd
at the Society's Open Shows & The Christmas Party placings in 2012
***********************
Championship Show
to be held in the Prestwood Centre,
Staffordshire County Showground, Weston Road, Stafford. ST18 0BD
Judges:- Dogs ~ Mrs. Chris Dix (Beewye)
Bitches ~ Mrs. Sylvia Lymer (Lymrey)
Referee:- Mrs. Lorraine Gillhespy (Lorphil)
on
Sunday 4th August, 2013
**************************
Open Show
Judge:- Mr. D. Sedgbeer (Rusmic)
3 Special Award Classes Judge:- Roxane Hobbs (Beconsfylde)
on Saturday 16th November, 2013
at Thorpe Willoughby Village Hall,
Thorpe Willoughby, Nr. Selby.
****************************
For Previous Years Results & Information