Diary Page 2019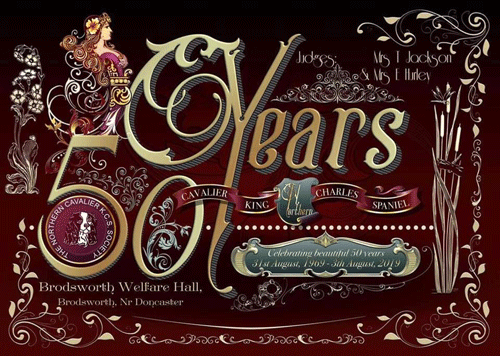 2019/2020 COMMITTEE
Front Row: Mrs. Susan Wake, Mrs. Lynn Crane, Miss Caroline Gatheral, Mrs. Sheila Hindle, Miss. Alison Walker.
Back Row: Mrs. Susan Smith, Mrs. Susan Brookes, Mrs. Lorraine Gillhespy, Mrs. Karen Sandlan, Mrs. Maureen Richardson,
Miss Louise Linton, Mrs. Mary Constable, Mrs. Norma Inglis.
(Not on the Photo: Miss Ellen Loynd, Miss Christine Bell & Mrs. Laura Barrowclough)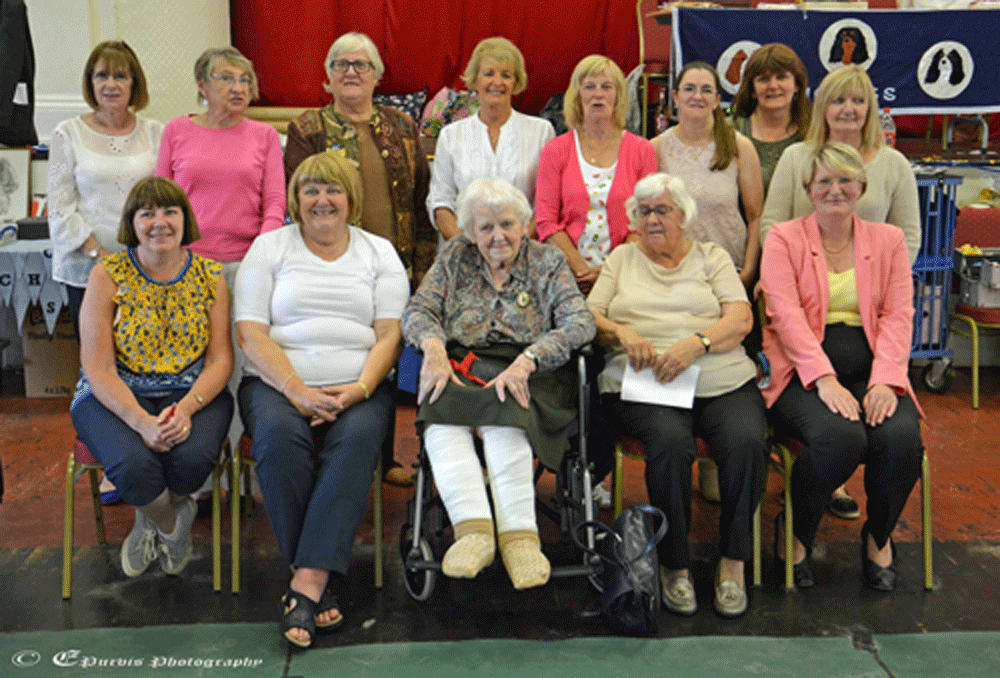 Open Show
Judge:- Mrs. Jenny Miller (Feorlig)
3 Special Award Classes - Judge:- Ellen Loynd (Crimbledale)
on Saturday 26th January, 2019
at Thorpe Willoughby Village Hall,
Thorpe Willoughby, Near Selby. YO8 9PA
**************************
A.G.M
14th April 2019
at Harewood Village Hall,
Harewood,
West Yorkshire. LS17 9LJ
AGM Commences at 11.00 a.m.
following the AGM there will be a buffet lunch priced at £3.50 at 12 noon
and a fun afternoon, with a Puppy Walk, Sausage Race to name a few!
for further details please download Poster
(for catering purposes) please book lunch with Sheila Hindle on 07593808002 or email
***********************
Championship Show
to be held in the Brodsworth Miners Welfare Hall,
Welfare Road, Doncaster. DN6 7PP
on Saturday 3rd August, 2019
Judges:- Dogs ~ Mrs. Evelyn Hurley (Lahume)
Bitches ~ Mrs. Tracy Jackson (Amantra)
Referee:- Lorraine Gillhespy (Lorphil)
3 Special Award Classes - Mr. Peter Gustafsson (Vogues) - Sweden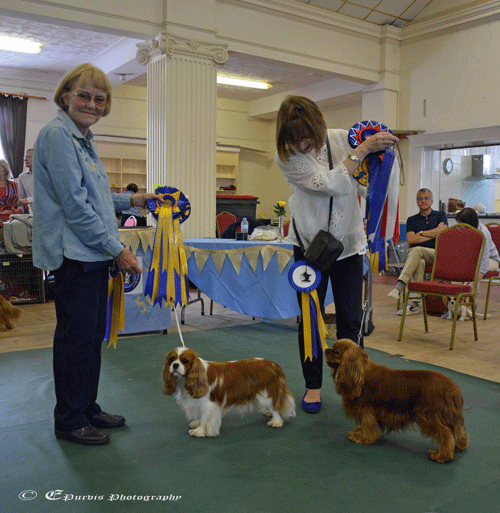 Left - Reserve Best in Show/Best Opposite Sex - Right - Best in Show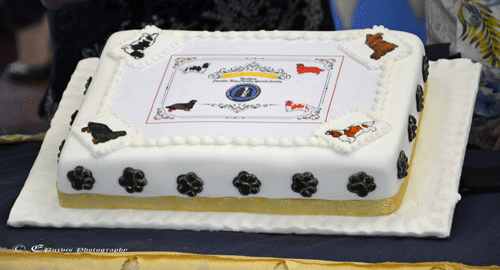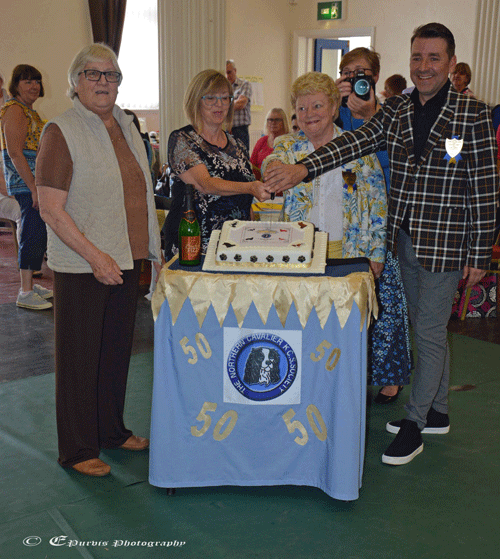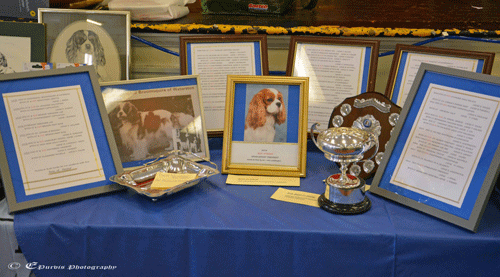 **************************
Open Show
Judge:- Mr. Nick Gourley (Witchstone)
3 Special Award Classes Judge:- Mr. Graham Kirkwood
on Sunday 10th November, 2019
at Grenoside Community Centre,
Main Street, Grenoside, Sheffield. S35 8PR
Special Award Classes Critique
****************************
For Previous Years Results & Information