Diary Page 2018
Open Show
Judge:- Mr. C. Sparrow (Casarow)
3 Special Award Classes - Judge:- Mrs. Gillian Blair
on Sunday 28th January, 2018
at Thorpe Willoughby Village Hall,
Thorpe Willoughby, Near Selby. YO8 9PA
Special Award Classes Critique
**************************
A.G.M
Sunday 15th April, 2018
at Great Ouseburn Village Hall, Lightmire Lane,
Great Ouseburn, York. YO26 9RL
AGM Commences at 11.00 a.m.
following the AGM there will be a buffet lunch at 12 noon and a fun afternoon,
with a Puppy Walk, Sausage Race to name a few!
for further details please download Poster
(for catering purposes) please book lunch with Sheila Hindle on 07593808002 or email
***********************
Championship Show
Awarded Excellent from the KC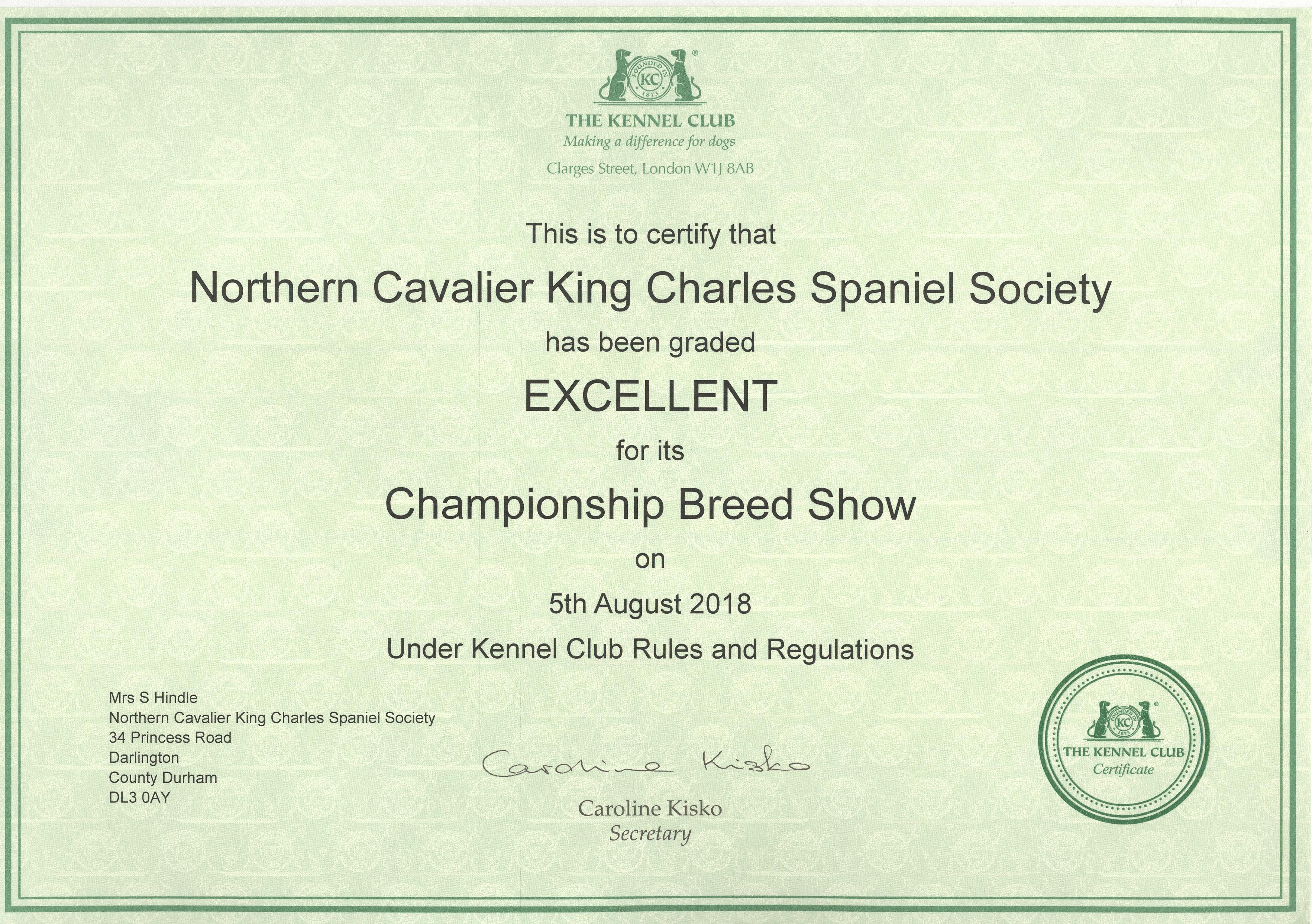 to be held in the Richard Dunn Sports Centre,
Richard Dunn Sports Centre, Rooley Avenue, Bradford, BD6 1EZ.
on Sunday 5th August, 2018
Judges:- Dogs ~ Mrs. J. Spark (Darlsett)
Bitches ~ Mrs. J. Sheard (Almondene)
Referee:- Mr. J. Tranter (Johnjo)
Dog Results and Critique Bitch Results and Critique
Special Award Classes Judge Critique
**************************
Open Show
Judge:- Mrs. A. Bayliss (Castlewytch)
3 Special Award Classes Judge:- Mrs. L. Snook (Coralvalley)
on Sunday 11th November, 2018
at Thorpe Willoughby Village Hall,
Thorpe Willoughby, Near Selby. YO8 9PA
****************************
For Previous Years Results & Information